Meet our leadership
Say hello to the leadership team at The Rock.
Terry Jones - Lead Pastor
Terry Jones began pastoring The Rock Church in 2001. He is a dynamic preacher with a passion for God and a heart for the lost and broken. When not doing ministry, Terry and his wife Bethany can be found out riding their bicycles, enjoying God's amazing creation.
Bethany Jones - Outreach Pastor
Bethany Jones has been a missionary to the world and her local community since she was a teen. Since 2014, she has been coordinating outreach events at The Rock and helping other churches do the same using inflatables, rock walls and other exciting tools to draw in people in the community and share with them the awesome, amazing love of God.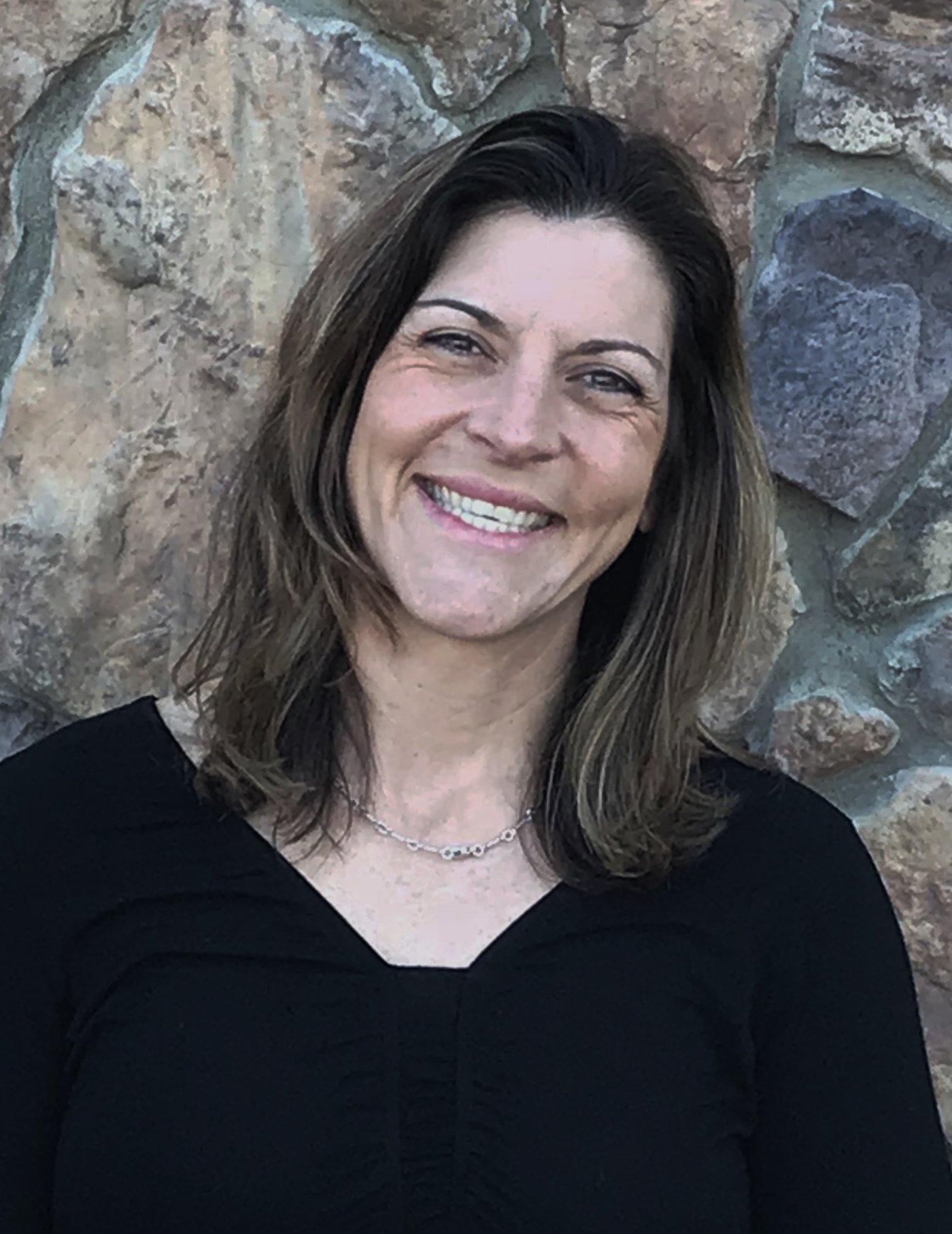 Tony Fisher - Children's Pastor
Tony Fisher started coming to the Rock in 2007. In 2011 he became the children's pastor, and he makes Cray-Z Kids Church a fun place to learn about Jesus. Every week is a surprise with Pastor FunTony!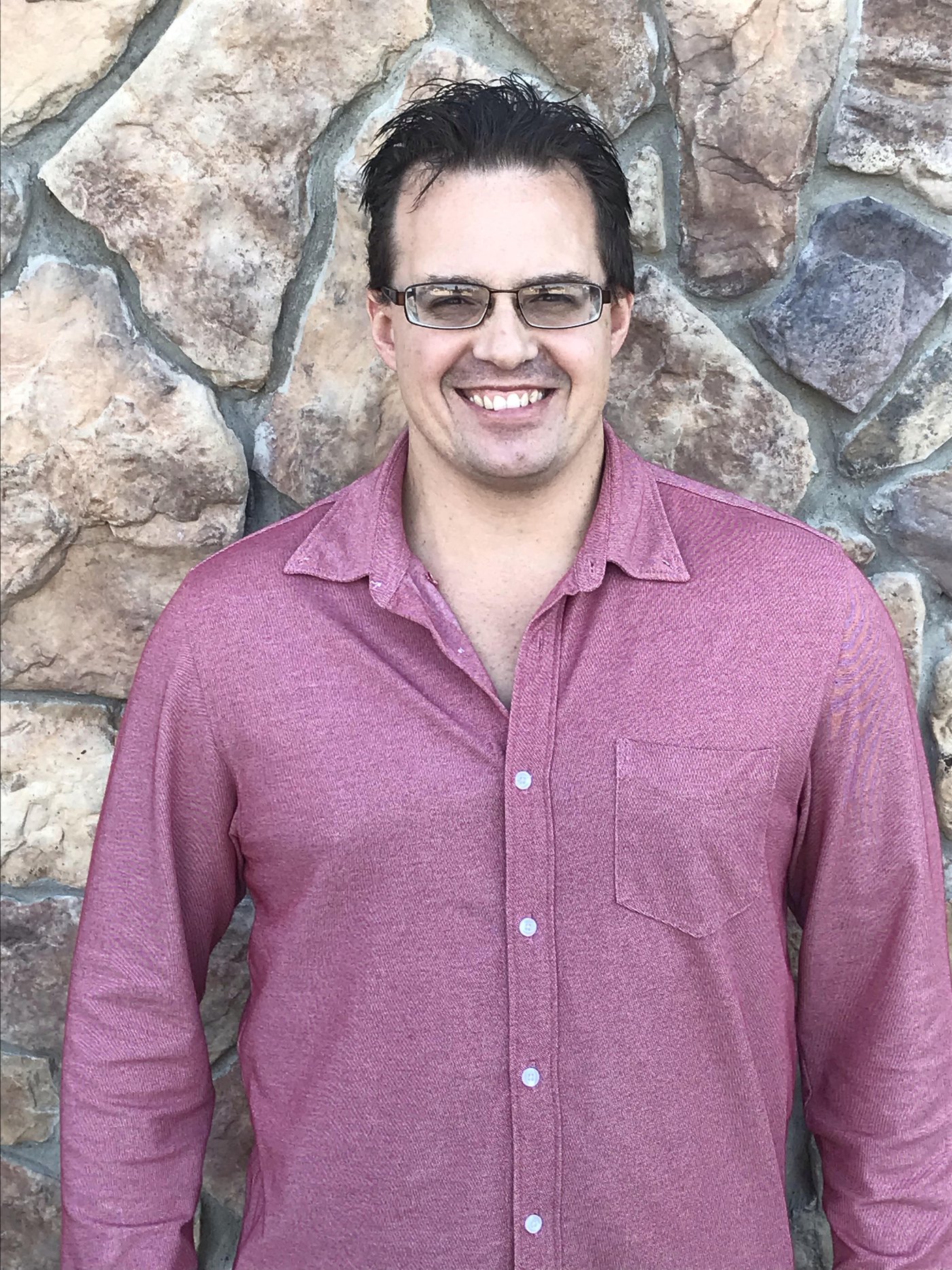 Maria Sutherland - Worship Leader
Maria started at the church in 2010 as a member and has been the worship leader since 2014. She is married to her wonderful husband Nick and has 3 young children.