Kids Ministry at The Rock
At The Rock, our kids experience safe, age-appropriate environments where they learn about Jesus in a creative and relevant way.
We would love to see you and your family visit Cray-Z Kids at The Rock.
Your First Visit
Here's what to expect when visiting Cray-Z Kids at The Rock for the first time:
Children ages 0-3 can stay with their parents in the auditorium during the singing at the beginning of the service--they love the music and love to dance for Jesus! During the message, little ones are welcome to hang out and play in the nursery (also the arcade, located beside the Cafe in the main building) with our kind and loving volunteers.
Children ages 3-12 can go directly to the NextGen wing before the worship service. Beginning at 8:30am (first service) and 10:30am (second service), our Cray-Z Kids teachers will meet your family, check your child in with a uniquely numbered wristband, and lead them to the fun (bounce house!). Kids will remain securely in the NextGen wing throughout the Sunday morning worship and can be picked up there directly after the service.
How Check-In Works
Before Service: You can check-in your child at the welcome center in the NextGen wing. After getting you and your child's name, you and your child will be given matching wristbands that are exclusive to your family. Your child and you will need to wear your wristbands throughout the service.
After Service: After the service is complete, you will return to your child's room and show your wristband to the designated teacher in order for your child to be released back to you.
During Service: In the event that we need to contact you during the service, a teacher will come and find you. Please exit through the back of the auditorium and return through the back of the auditorium. Avoid using the side doors to the NextGen wing during the worship service. Thank you!
Meet our Children's Pastor
Tony Fisher started coming to the Rock in 2007. In 2011 he became the children's pastor, and ever since then he has been in his position and he is beyond happy.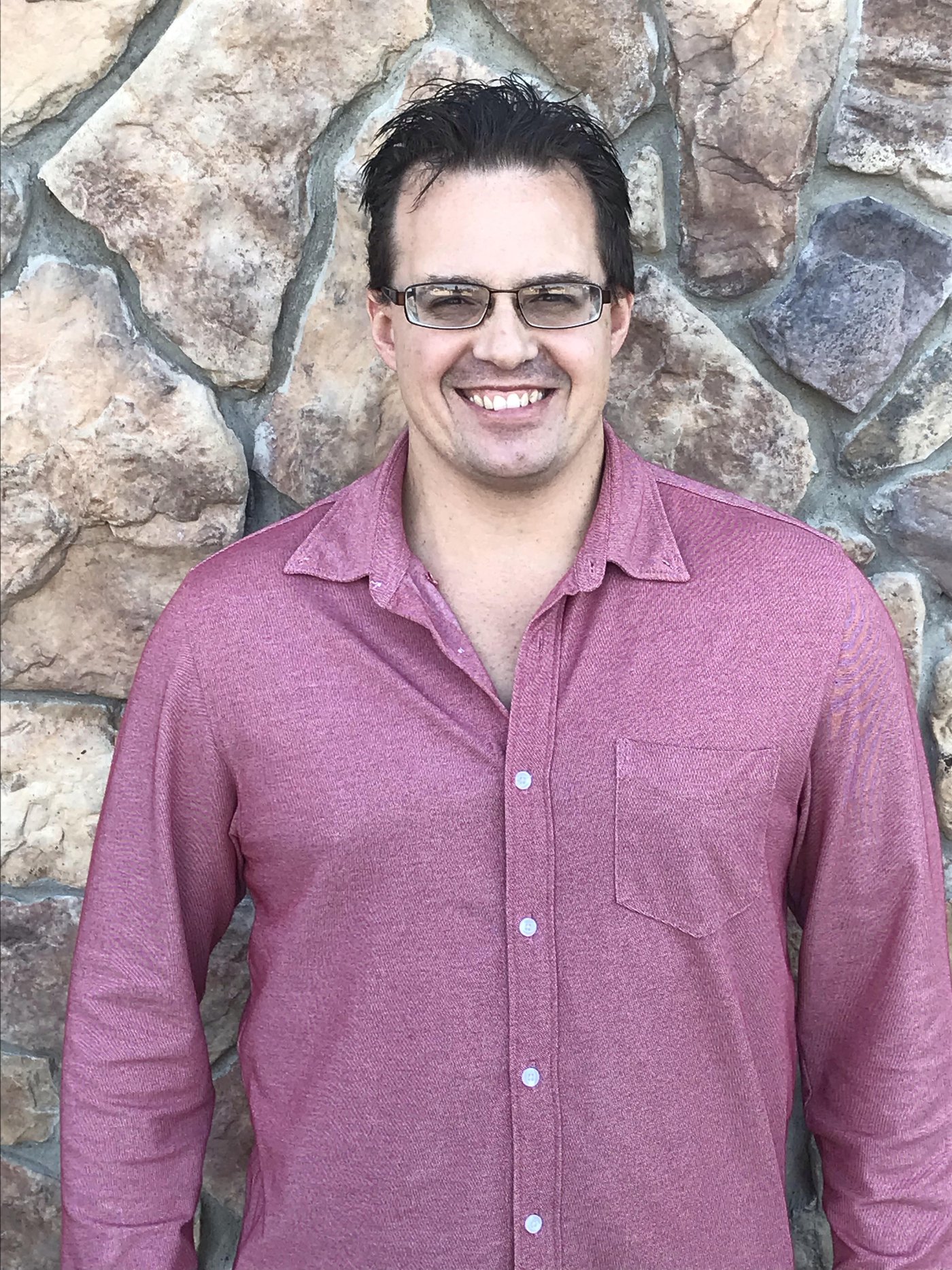 Got questions?
If you have further questions concerning our Cray-Z Kids experience or visiting The Rock with children, get in touch with us at the phone, e-mail or facebook link below. We are happy to help!